What's the Difference between a Compactor and Baler?
Views:4 Author:Site Editor Publish Time: 2019-04-12 Origin:Site
Some people who are new to the recycling and waste management industry may not fully understand the difference between a compactor and a baler. If you have a business that involves handling waste or recyclable material, both a baler and a compactor can help make managing the waste easier and more cost effective. But you do need to know the difference!
Which do you Need – Compactor or Baler?
The key difference between a baler and a compactor: they process different materials
The key similarity between a baler and a compactor: they both reduce the volume of the materials thru a compressing process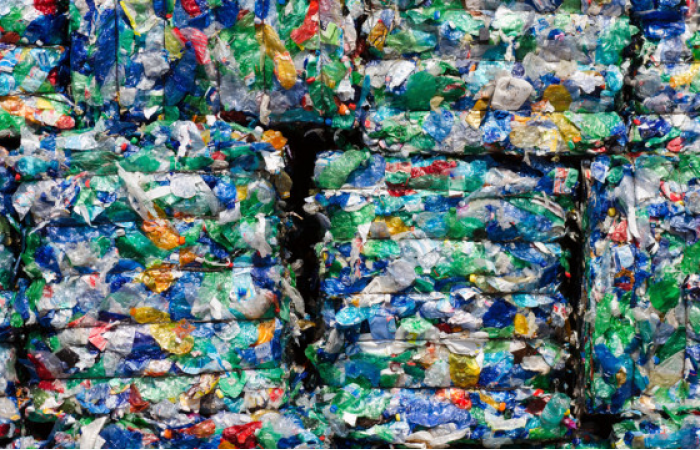 WHEN YOU NEED A BALER – RECYCLABLE MATERIALS
A baler is used to compress and bundle (or bale) recyclable materials such as cardboard, paper, plastics, metal, etc. The materials are made into dense and consistently shaped bales for easy storage and transport. Eventually the bales of recyclable materials are brought to a recycling company for resale and reuse.
WHEN YOU NEED A COMPACTOR – TRASH
In contrast, a compactor is used to reduce and compress large volumes of trash into a contained area before the waste hauling company picks it up and delivers it to the landfill. Compactors can reduce the overall number of trash pickups because compacted trash takes up less space!
Now you Decide – Compactor or Baler?
With an understanding of both balers and compactors, you can start to determine which piece of equipment is right for your business needs. WANROOETECH is a specialized manufacturer of a wide range of compactors and balers. Our compactors include Film compactor,PET fiber compactor plastic compactors, compactors, and tire compactors. Our balers includes vertical balers, horizontal balers, and automatic balers. For a closer look at our full line of balers and compactors, check out our Product Selection Guide.
Please contact us here or call us at 0086-18962233220 if we can help you decide which compactor or baler is right for your specific waste compacting needs. At wanrooetech, our goal is to help people and businesses recycle and reduce waste by providing the right equipment for the job, ultimately improving the environment across the globe.